The US Election of 2020 made one thing very clear; digital marketing for a political campaign is the best way to not only draw attention to a political party, but it is also the best way to raise money for one, too.
In 2020, all the parties in the US Presidential Election utilized a range of digital marketing techniques to promote their messages with ease and also to get funding for their campaigns, and these methods worked.
If you are beginning a political campaign, you may be wondering which digital method is the most cost-effective and the most straightforward. By and large, the answer is text or SMS messaging. In this article, you will be introduced to how you can use SMS messages to get access to funds and promote your political campaign, too.
Personalize It
When sending any kind of digital communication, whether it's an email or a text message, the key way to making it successful is to personalize it.
Suppose you have someone signed up to receive text messages from your campaign whose name is Thomas Smith. A suitable fundraising text message example would begin with something like 'Hi Thomas' or 'Hello Thomas, we hope you are well.' Avoid sounding too formal and avoid things like 'Hi Thomas Smith' or 'Hi Mr Smith' as these do not sound personal and are less likely to get funding for your party.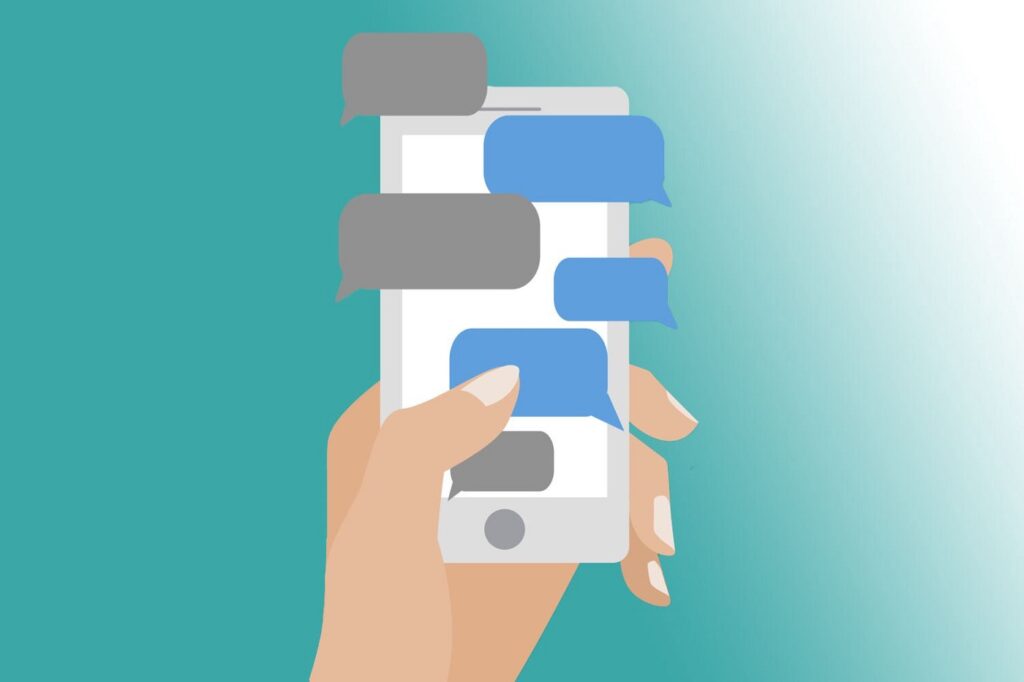 Keep It Clear
It is tempting to throw statistics into a text message about why your party is looking for money and where it will go. However, research has found that the most successful SMS campaign fundraisers use language that is clear and jargon-free.
That way, the reader will know exactly what you are asking for and how to donate to your cause. Remember, long text messages can be off-putting and will reduce the likelihood of your campaign being successful.
Make It Eye Catching
How do you make a text eye-catching?
On a smartphone, you can use a range of fonts, text colors, and text sizes to make your message stand out. If you are using colored fonts, try not to use too many, as this can raise red flags in the mind of the reader.
Try to make the text message match your website and other campaign materials in font type, color, and layout. This will make it look more professional and will once again increase the chances of the readers donating.
Include Photos
Yes, you can even use photos in your text messages. Just make sure they are relevant.
If you are opting for a portrait of the candidate, make sure it is professionally taken and fits well into the overall message. This will help the reader to feel more confident making their political donation this way and will also likely increase the number of donations that you receive.
Links
You want the reader of your SMS to donate money to your cause. However, they may not be comfortable doing so via a text message. So, aim to include a link to a website where they can also donate, thus giving them the choice of which platform they use.