Being the owner of a successful app takes far more work than just building it. While a lot of your creativity and time will ensure it runs well and appeals to audiences, you also need to make sure that people know about the app. That's why digital marketing strategies are important. Without the right marketing, your app could end up in the nether with only a couple of downloads and zero reviews. To make sure that doesn't happen, use these digital marketing strategies for more app downloads.
Create a Website
Whatever your app is used for, it helps to run a website to appeal to your audience. Of course, this isn't always easy, especially when so much of your time is spent making apps, so make the right choice with a content management system for digital marketing. That way, you can build an excellent website that'll lead your target audience to the download button.
Focus on the Icon
The icon is the thing that catches the user's eyes, so you must ensure it's as eye-catching as possible while encapsulating everything that your app stands for. Your color choice, for example, should reflect the theme of the app. Try to keep it as simple as possible, as overcomplicating the image could turn people's attention away.
Promote on Social Media
Social media is a free and easy tool to promote pretty much anything, so why not use it? Whether you are a business making multiple apps or this is the only app you've made, create accounts to reach a wider audience. Post regularly, too, so that you hold the interest of your audience. If your app is a communication tool for businesses, you could post about management ideas.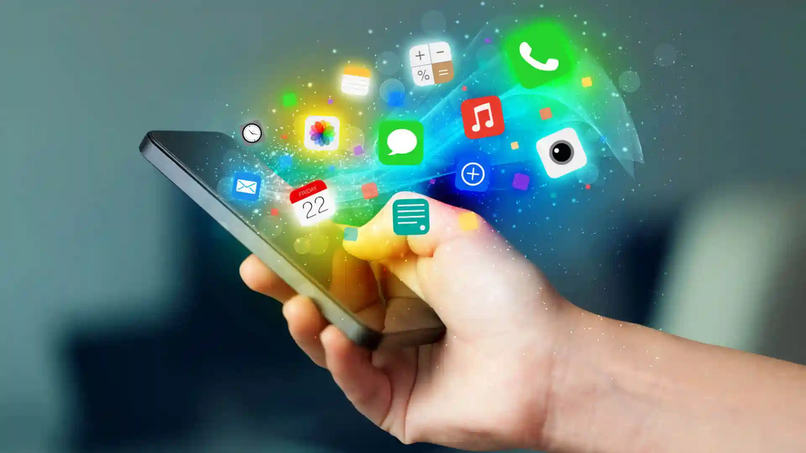 Ask Customers for Reviews
People browsing for apps often take notice of the ratings. Most people know to stay away if an app has only a couple of reviews hovering at around two stars. If it has hundreds of reviews and is in between four and five stars, however, most people assume that it's worth downloading. Getting your first reviews can be tricky, so find a way to ask your customers to leave a review within the app. You could include a free trial for those that do or some other type of reward.
Write Clear Descriptions
The clearer you are in your app descriptions, the better. The description on the app itself should be short; you can expand on that on your website. Your goal is to inform potential buyers what the app is, how it can help them, and how it works.
Get to Know Your Audience
Your marketing strategies only improve once you know exactly who your audience is. After all, if you target the wrong people, you'll find little to no results. If you figure out and understand your audience, though, you can tailor your marketing toward them, ensuring that those downloads keep on coming.
With so many apps being built every day, it's difficult to get yours to stand out. By using the best digital marketing strategies, though, you'll likely reach more people.