Small business owners understand the need to remain efficient and agile. Mobile devices can play a huge role in this, but selecting the best apps for them can be tricky. The best small-business apps can help you to run your business, side-hustle, or start-up more efficiently, saving you both money and time. They make it simpler to handle a range of aspects of your business, whether working from the office, from home, or on the go. If you run a small business, and you want to know which apps to use for your business, here's a list of some of the apps that IT consultants recommend:
1. QuickBooks
One of the best apps that almost all IT consultants recommend is QuickBooks. This is a robust bookkeeping app that helps businesses to keep track of things such as banking transactions, sales, expenses, invoices, profits, and losses, and much more.
2. Microsoft 365
All small-business owners will need to purchase an office software platform for their business. There are numerous different office software platforms available to pick from but, despite fierce competition on features and price, Microsoft's Office 365, remains the leading suite and must-buy for businesses.
3. BambooHR
BambooHR is another app that is recommended by IT consultants for small businesses. This user-friendly app streamlines the hiring and onboarding process and encourages managers and employees to stay on top of performance goals, time-off requests, and peer-to-peer feedback.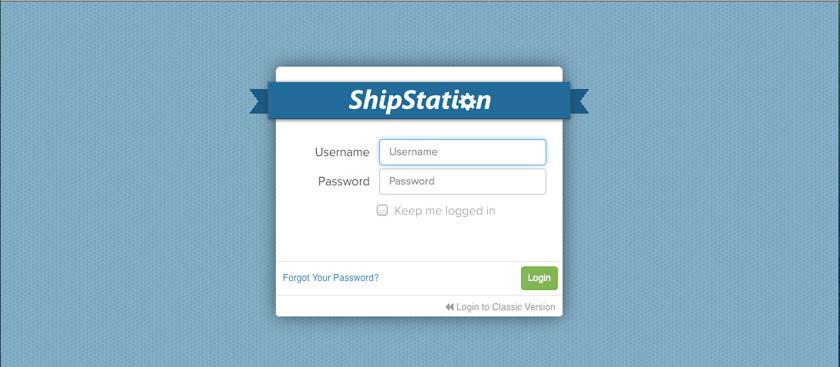 4. Evernote
Evernote allows business owners to capture and remember all of the bright ideas they have while they're on the move. It allows them to store their ideas by taking a photo, recording a voice message, or writing them down. Evernote is available on a range of different platforms, making it the perfect choice of app for small-business owners.
5. Avast Business Antivirus Pro
Another app recommended by IT consultants is the Avast Business Antivirus Pro. This app gives you a range of tools including antivirus software, email protection, firewall, anti-spam, and the ability to sandbox applications for total security. This software can block up to 99.7% of all threats, making it one of the best antivirus software available for small businesses.
6. Google Workspace
Formerly known as G Suite, Google Workplace is an app that allows businesses to port their files between different devices. Not only that, but this app also comes with an online storage facility option.
7. ShipStation
If you sell and ship any products online, then there's a good chance your small business will require a time-saving business solution that can streamline your shipping. ShipStation is a brilliant app that is easy to use. This app lets you process your online orders, print shipping labels, track shipments, get alerts on your orders, and much more. It even allows you to create custom shipping labels that show off your company's brand.
Whether you're thinking of starting your own business, or you've already set one up, leveraging the right tools can help you to streamline your business operations. If you are experiencing pain points, such as project disorganization or ineffective communication, make sure you try out some of the apps listed above.