Training your kids' diction dictates how they communicate in the future and it has proven to be one of the hardest tasks parents have had to face over time. To help kids understand better, parents and teachers can make learning more entertaining and fun for the kids to keep them focused. With several apps around, making education and the learning process entertaining for kids has been made easy. Today, I'm going to show you one of the best learning apps on the App Store.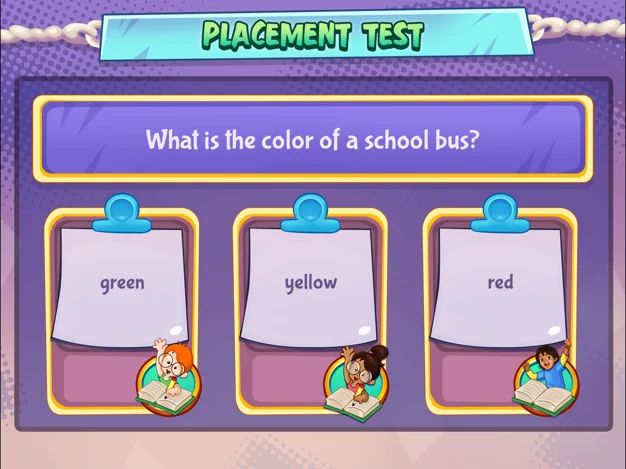 Word Waze Fun is a game-based app that has been developed to help strengthen children's use of numbers, homophones, and homonyms. You must be thinking, "How does this work?" Well, it's quite easy. The developers of this app have made learning entertaining for kids by putting different words and numbers in levels. That way, it becomes a game and kids love to play games. First, you are asked to fill in your kid's school, and details about their school, but this is optional and will not stop the kids from enjoying the features of this app. The kids can choose what they want to learn between Numbers and words, and a combination of numbers and words. You can also select your child's age to make the level's and teaching manner appropriate to their age and grade. There are over 100 levels to choose from. If you are afraid your kids may not be learning anything from the class, you can always test them and get a record of their results in the report card section. That way you can assess how the learning process is going for the kids.
Children will enjoy the experience of playing the games in the app and working their way through the exercises whilst also challenging themselves to keep improving upon their scores in each of the levels.
The interactive elements of the app will really engage them into wanting to use the app and the way the learning is set out, it allows the child to continually practice and repeat the learning so they can improve over a period of time.
What is a great app without brilliant features? The extra features within the app are also the things that really make the app. Extras such as being able to change the difficulty level of the app depend on the child's age, playing a daily word game and earning stickers for the completion of different levels, learning phonetic pronunciation, number and numeral gameplay options, and placement test. These amazing features are what make the learning process easier for the kids.
If teaching your kids has been quite an issue for you, Word Waze Fun is your solution. Head on to the App Store today and get this app.