As a gadget user, you might be wondering how to transfer your multimedia videos, movies, and clips to your iPhone without any hassle. This article will teach you how to uncover the full potential of your apple device when you intend to use it as a video player and recorder. Also, the write-up will show you how to make use of special management software, known as WinX MediaTrans, for this purpose.
Ordinarily, a user might experience difficulty in transferring videos from the personal computer to an iPhone device because of several factors that include; Video format compatibility, large video sizes make long time synchronization, the impossibility of transferring as Android directly on personal computer, also iTunes cannot synchronize the external videos that are not purchased on Apple Video, to mention but a few. Also, there might be problems encountered by a user who intends to make the transfer through a USB device. This difficulty will arise when there is a problem or fault with the USB port.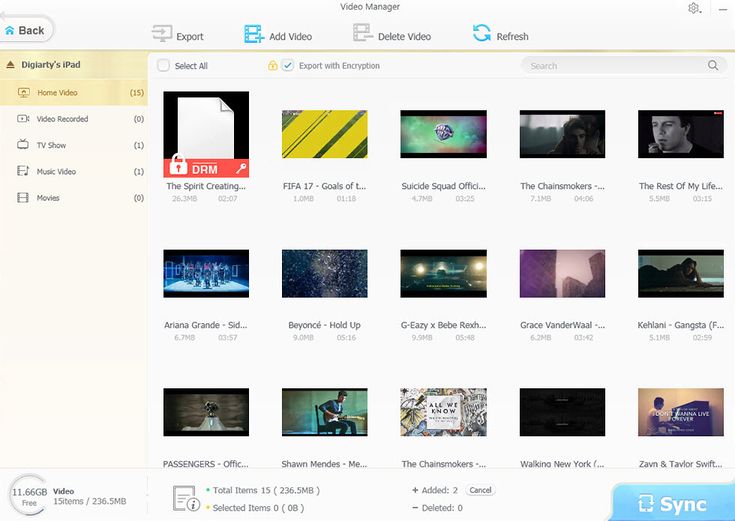 Based on this, I want to recommend WinX MediaTrans to iPhone users. It is the only unique iPhone manager that seamlessly allows you to Apple purchased and external videos to your iPhone. Also, it allows you to convert iPhone unsupported video format (MKV. AVI, WebM, WMV, and so on) to your MP4 or H.264. This file manager gives you the option to compress large videos of over 1 gigabyte to 50% and still maintains the same video quality. In addition, the auto-rotate is a sideways video of 90 degrees to fix wrong orientation. WinX MediaTrans will help you create new video playlist and it can be watched with the television app on your iPhone. Get WinX MediaTransfer for free to transfer iPhone data
Pursuant to this, the MediaTrans manager also allows you to export HEICs as the original version, helps you to group videos according to time (based annually, monthly, daily or none of the above), choose to encrypt photos with passwords, and gives you a faster connection. Other features of this management software include a two-way transfer of songs between Windows and iPhone by auto-converting music to MP3 or AAC version, transfer of videos between iDevices and Windows through auto-converting video format and compressing the video sizes for Apple devices, backing up photos to PC and back at an extremely fast pace, easy transfer of eBooks or audiobooks by converting EPUB to PDF or TXT for iPhone and Windows, easy synchronization and management of files without iPhone limitations, saving and storing documents in words, PDF or excel files with encryption, etc. Get Full Version of WinX MediaTrans
To get the benefits from the WinX MediaTrans manager and enjoy easy transfer of your videos from your personal computer to your iPhone or iPad, you must follow these steps:
Step 1: Firstly, you will download the WinX MediaTrans manager for free and run the software on your computer and connect your iPhone to the computer with a USB cable. The software will instantly recognize your iPhone before scanning data in it.
Step 2: Next, you will choose the folder to copy the video to, and the "+ Add Video" option will turn clickable. If you intend to choose a video clip now, it will be synchronized to MediaTrans library fast and easy.
Step 3: Lastly, you click on "Sync", then "continue". This process enables you to transfer a 4-minute video from the computer to the iPhone easily.