Are you wanting to get the most out of your smartphone? These days, a smartphone is an incredibly powerful tool that has endless potential and can help in many different aspects of your life. However, despite its great potential, many people use their smartphones for the same few basic tasks, and this is a waste. Sending text messages, checking emails, and scrolling on social media are some of the basic tasks that people perform, so how can you get more out of your device? Keep reading for some ideas for ways to use your smartphone that could make a big difference to your life.
Take Photos
Everyone has a high-quality camera in their pocket these days, but often they are only used for taking selfies and pictures of food. However, photography can be one of the most rewarding creative hobbies, and it allows you to capture moments in your life, so you may find it worthwhile trying to take more photos and bringing creativity into your daily life.
Use Health Features
There is nothing more crucial than your health, and this is something that your phone can actually help with. You can use your phone's health and wellbeing features to track various important health metrics, such as the number of steps taken and hours slept. When you can keep track of your important health data, it will help you make better decisions in your life and improve your health and well-being.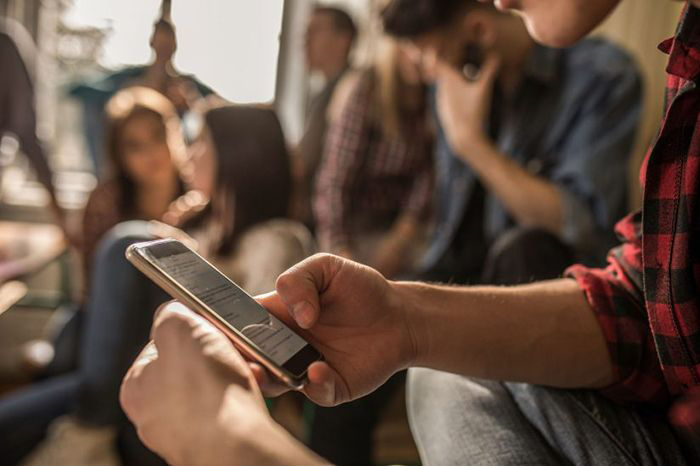 Find New Apps
These days, there are apps for everything, and these can improve your life in many different ways. However, it can feel overwhelming when there is so much to choose from, which is why it might be helpful to view app ranking statistics so that you can find the apps that people have ranked the best and the most useful.
Use Time-Tracking
Do you find that there aren't enough hours in a day? This is a problem that many people find, especially when they are working remotely and struggle to manage their work and home life. This is why time-tracking apps are so useful as they allow you to identify the tasks that are taking up the most time to find ways to spend less time on them. This should help you get a healthier balance and master your time management to stay on top of everything in your life.
Meditate
Meditation is a great way to improve your mental health and overall wellbeing, but it is also something that many people struggle to get started with, and it can be confusing with so much information online. However, meditation apps have made meditation simple and easy for anyone with endless options for types of meditation, so it should not be too hard to find one whether you are struggling with anxiety, having relationship problems, being stressed, grieving, or anything else.
Hopefully, this post will have given you ideas for ways to get the most out of your phone and improve your life.