There are hardly many good strategy games which requires a full employment of your mental faculties and can engage you for a long period of time. Furthermore, the app store is filled with games where you have to make incremental purchases to actually enjoy the full experience of the app. Boulder Base : Futuristic Castle Defence is one of the few games available in app store that not only forces you to use proper strategy to win the game, but also have fun when you play against your friends online. It is the best multiplayer strategy game available at the moment in the app store.
To win, you must build a castle. You must make sure to build one in such a way that it repels any invaders in the region, or at least deter their efforts to take over your castle. You need to build, train and strengthen your own army to make a significant presence in the region. The army you build will help you protect your castle against invaders. You can either challenge your friends or make new ones as you challenge players all across the world. Or, you could simply enjoy the game playing by yourself.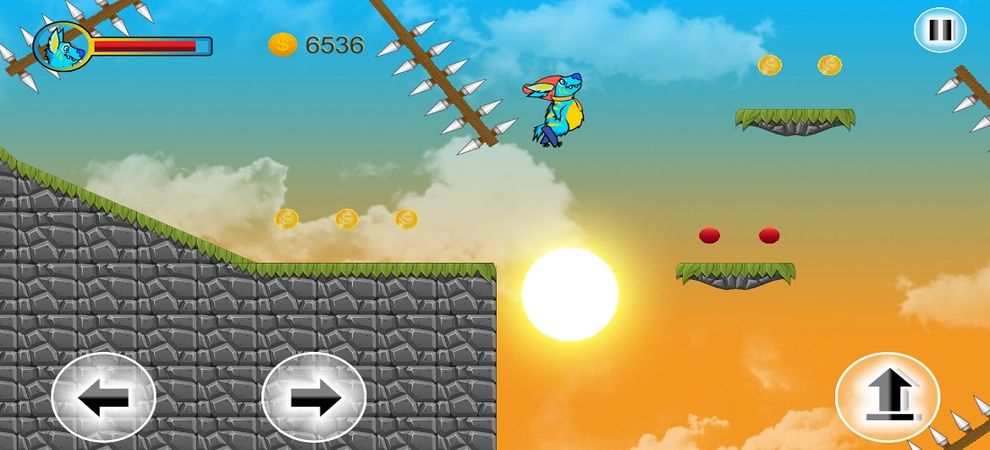 As you keep building your castle and organize its defence, you will unlock various kinds of warriors and even upgrade them along with your towers to make them stronger and better resistant to enemy attacks. Also, you don't have to be the one defending your castle all the time. In fact, if you want to make a strong presence in the map, you need to crush enemy castles and overthrow their throne, and lay down a minefield to repel any future invaders. You could even use a scorpsider. You can even use robots, heavy weight tanks, drones, and even laser equipped towers to either launch an attack or defend yourself from one. Just make sure you know the pros and cons of every item and soldier you employ in your army.
The game is completely free to play, and you don't have to spend any money to build and train your troops. You can play online realtime or offline without having to lose your progress. However, to begin the game and during registration, you need to have an internet connection. Only they can win the game who not only train their troops effectively, but also build a cunning strategy to crush their enemies. Build and gather resources effectively if you want to live through the game!
The graphics is surprisingly good for such a light weight game. There were no instances of stuttering in frame rate and the user interface was highly interactive. The only thing that proved to be a downside of this game, is its stability. The game often crashes which could prove to be bothersome to some players, especially when you have the game close all of a sudden in the middle of your defence of your castle. Maybe this is something the developers can fix through their regular updates. Nevertheless, this futuristic themed castle defence game is very addictive to play. Not because it is easy, but because you have to use well planned strategies to win a war.
This kind of game improves your ability to think further ahead and strategize.